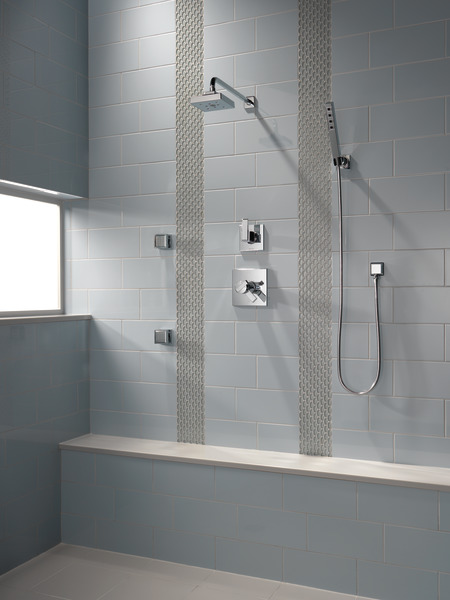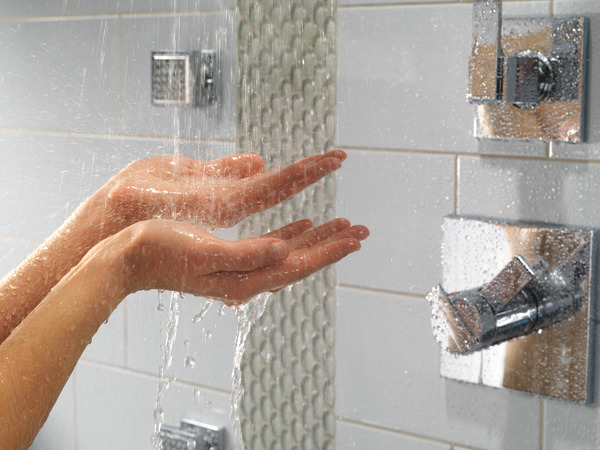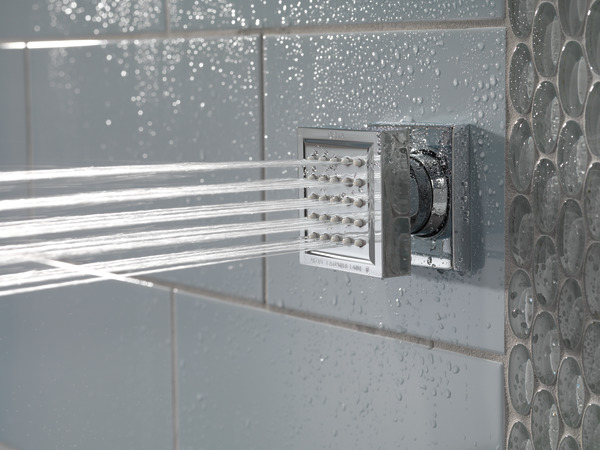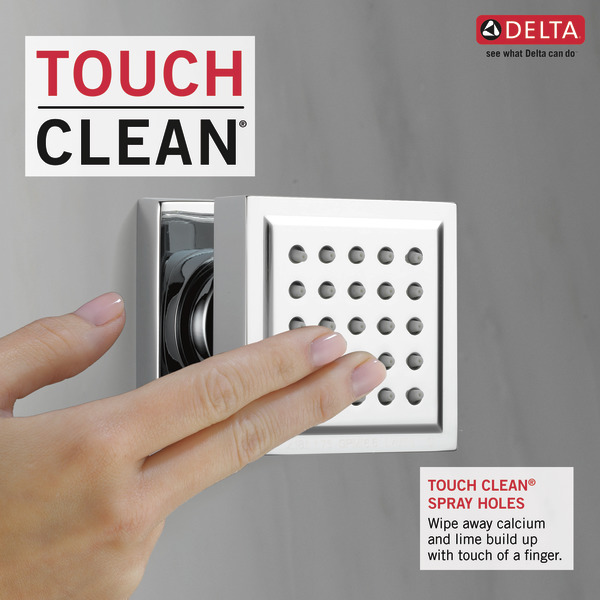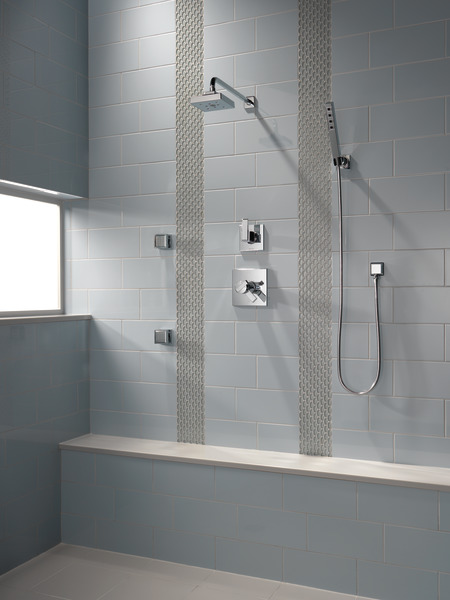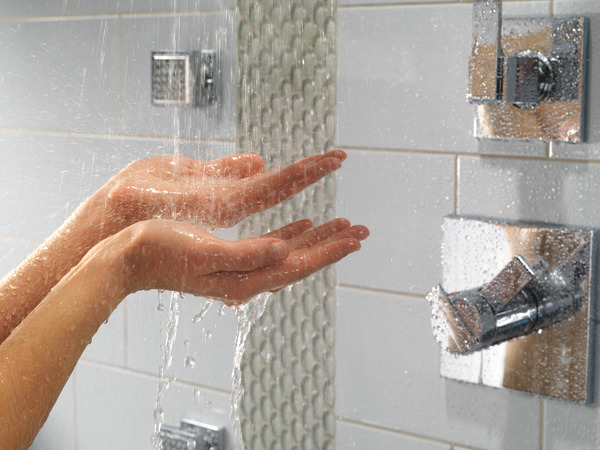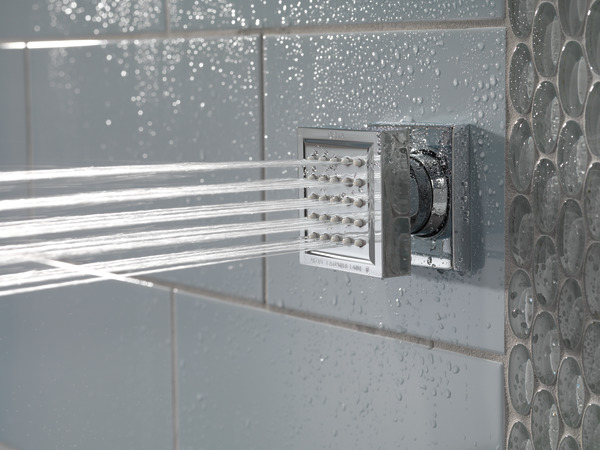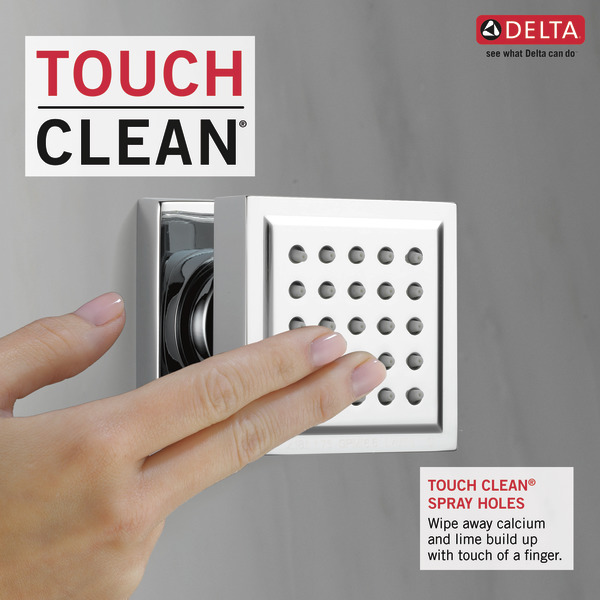 Product features
Experience a shower tailored to you with Delta® body sprays. While other products may gather unsightly mineral build-up over time, Delta soft rubber Touch-Clean® spray holes allow any mineral residue to simply be wiped away for an instantly refreshed look – with no need for soaking or the aid of chemical cleaners. You can install with confidence knowing Delta backs this body spray with a limited lifetime warranty.
30 degree up and down adjustment
Matching finish spray face
Features Touch-Clean® Spray Holes
Includes rough-in for easy installation
Mounts to surface of wall
Sold individually
Special Features
Touch-Clean®
Rubber spray holes allows easy cleaning with the touch of a finger.
Documents & Specs
Product Support, Repair Parts & Technical Specifications
Installation Information
1.75 gpm @ 80 psi, 6.6 L/min @ 552 kPa
Reviews
Q&A