Corner Shower Glass Panel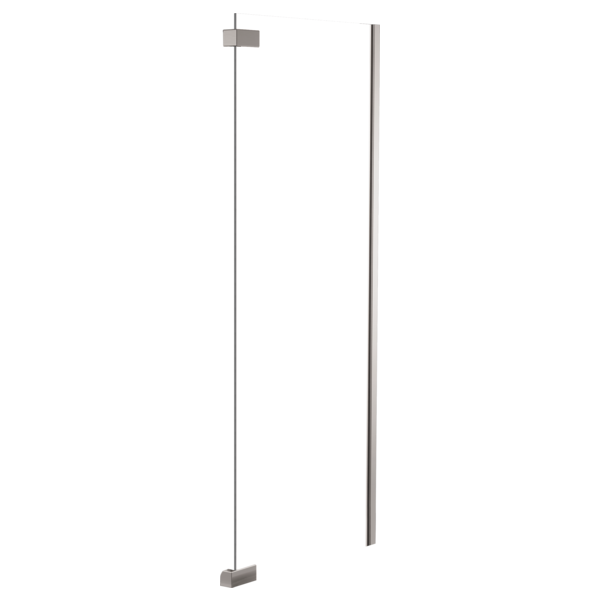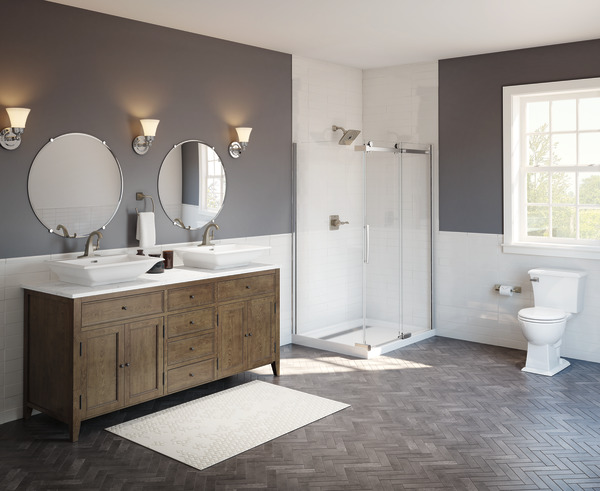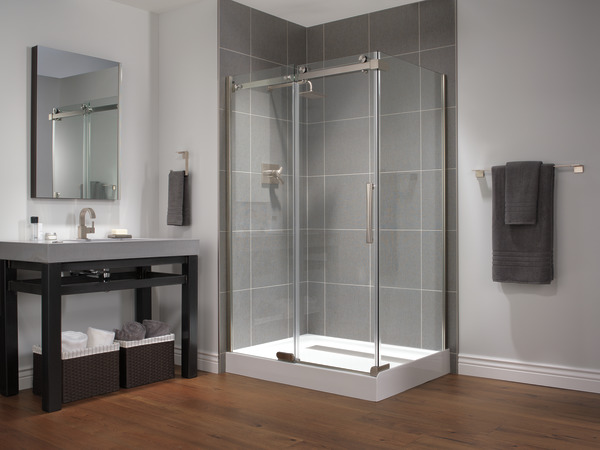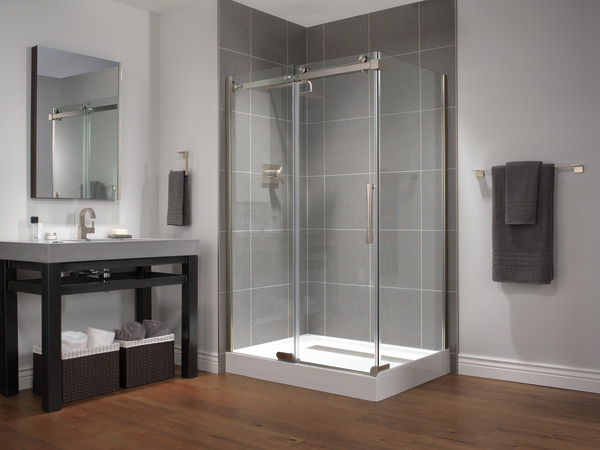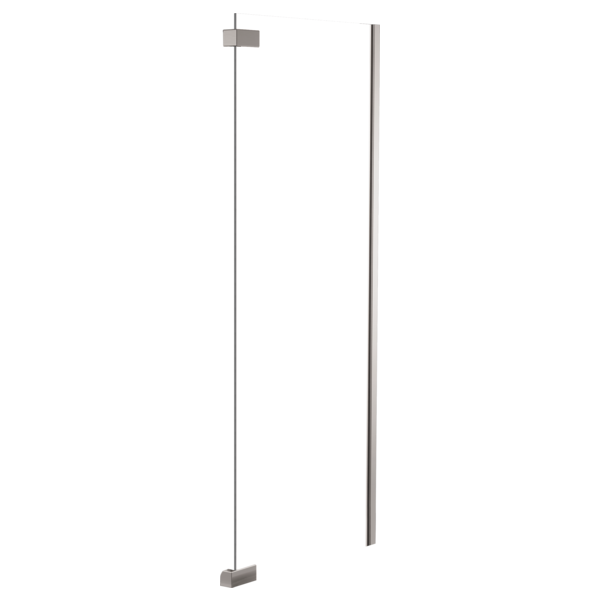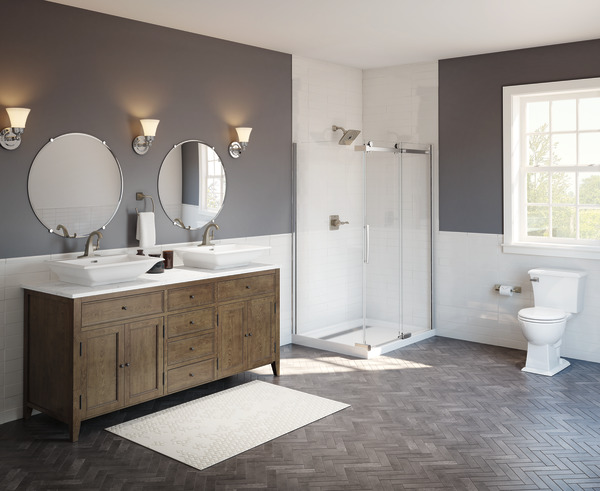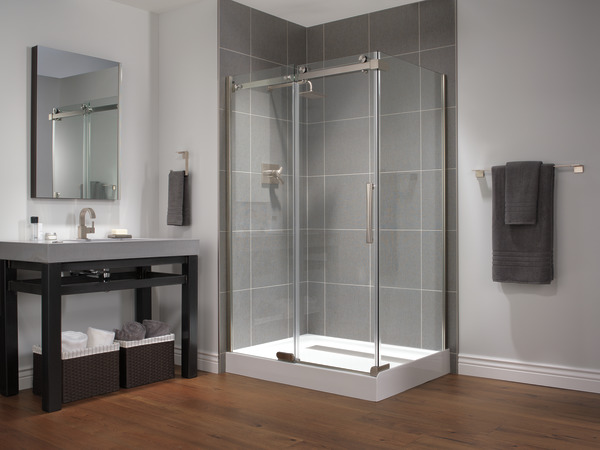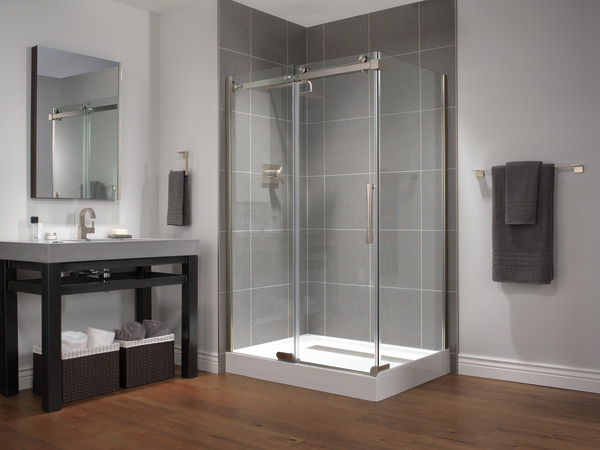 Product features
This 36 in. x 76 in. 1-Piece Direct-to-Stud Corner Shower Glass Panel in Stainless provides peace of mind with safety tempered glass. When installed with B912912-4836-SS (36 in. x 48 in. x 76 in. Frameless Shower Door in Stainless), creates a corner shower that is as stylish as it is functional. Its interior flush mount hinge design makes quick work of cleaning this beautiful glass panel.
We recommend using Windex Original Glass Cleaner
*All trademarks are the property of their respective owners
Special Features
Brilliance® Finish
Many Delta products are made with Brilliance® finishes, which resist abrasions and discolorations better than traditional brass or even chrome.
Documents & Specs
Product Support, Repair Parts & Technical Specifications
Reviews
Q&A