Monitor® 13 Series Valve Only Trim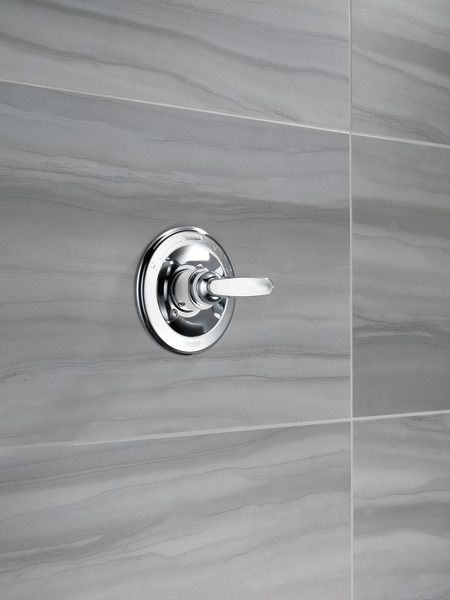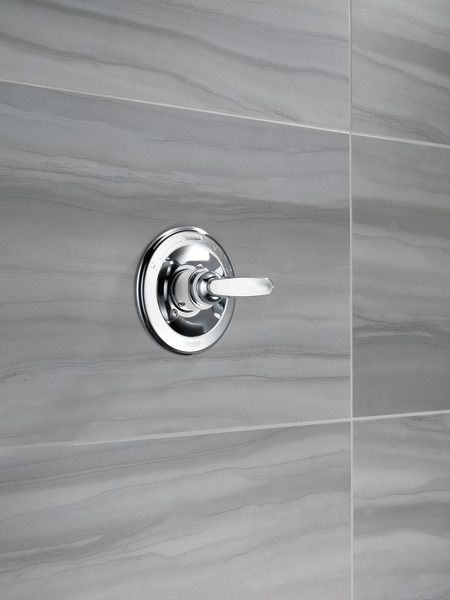 Monitor® 13 Series Valve Only Trim
Rough Valve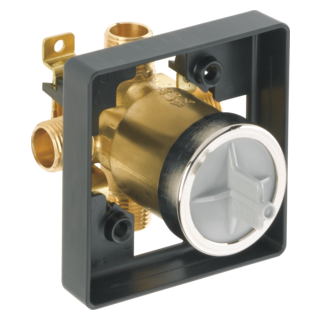 MultiChoice® Universal Tub / Shower Rough - Universal Inlets / Outlets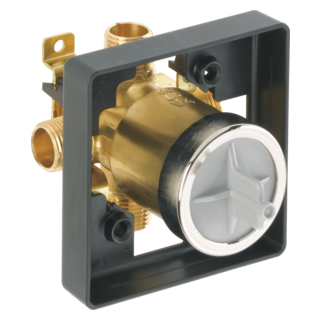 MultiChoice® Universal Tub / Shower Rough - Universal Inlets / Outlets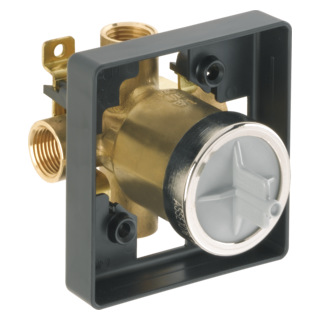 MultiChoice® Universal Tub / Shower Rough - IPS Inlets / Outlets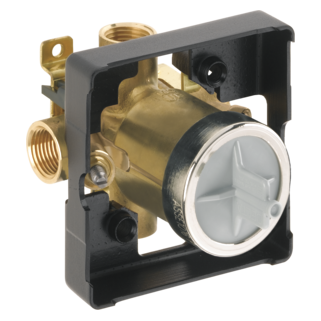 MultiChoice® Universal Tub / Shower Rough - IPS Inlets / Outlets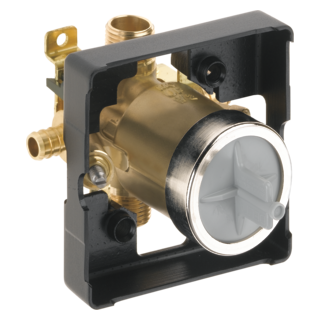 MultiChoice® Universal Tub / Shower Rough - PEX Crimp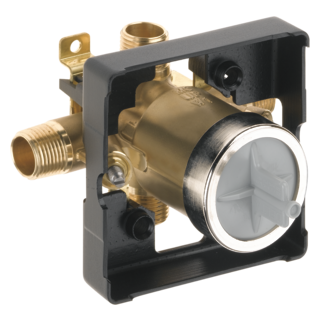 MultiChoice® Universal Tub / Shower Rough - Universal Inlets / Outlets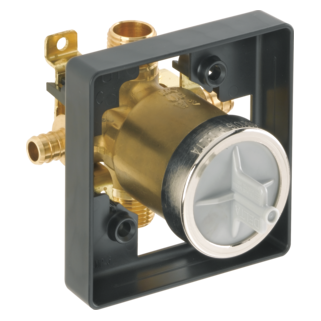 MultiChoice® Universal Tub / Shower Rough - PEX Crimp
MultiChoice® Universal Tub / Shower Rough - Universal Inlets / Outlets
Base Part
Monitor® 13 Series Valve Only Trim
Product features
Delta® pressure-balance valves use Monitor® Technology to protect you and your family from sudden temperature changes. This Brilliance Stainless finish has subtle, warm undertones which make it an excellent match with nickel or stainless steel and is extremely versatile, complementing nearly any look, be it traditional, transitional or contemporary. Its single lever handle offers easy temperature control.
Monitor® pressure balance valve keeps water temperature within a safe ±3° F (±1.6° C), helping to protect you from sudden changes in hot or cold water pressure
Trim kit only, must order MultiChoice® Universal Valve separately to complete the unit
ADA Compliant
Back-to-back installation capability
Field adjustable means to limit handle rotation into hot water zone
120° - maximum handle rotation
Single function operation
Single lever handle for ease of temperature control
Technology
Monitor®
Delta Monitor® faucets feature pressure balance valves, which protect against sudden temperature or pressure changes to keep the water in the shower within a safe ±3.6° F.
Special Features
Brilliance® Finish
Many Delta products are made with Brilliance® finishes, which resist abrasions and discolorations better than traditional brass or even chrome.
ADA Compliant
Some people, and some local codes, require fixtures that are compliant with the Americans with Disabilities Act. If someone may visit who has special needs, or if you believe future buyers might appreciate this feature, Delta offers a range of compliant fixtures.
Documents & Specs
Product Support, Repair Parts & Technical Specifications
Reviews
Q&A
Part List