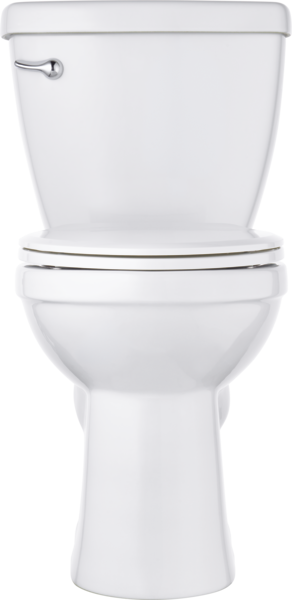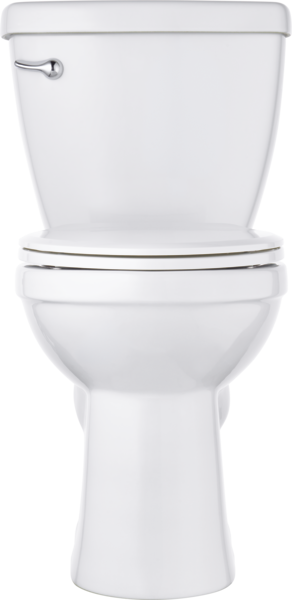 Slow Close Seat helps to prevent slamming
SplashGuard helps stop liquid from getting underneath the tank
Backed by Delta Faucet's Lifetime Limited Warranty
Product features
This Foundations 2-piece 1.28 GPF Single Flush Elongated Toilet in White is beautifully designed for easy installation, maximum flush, and water savings. Delta toilets are the smart choice. The Foundations elongated bowl and chair height allow for greater comfort in a classic design with maximum flushing performance. At 1.28 GPF, this WaterSense-approved model makes for an excellent choice for any decor and budget.
WaterSense rated 1.28 GPF single/high efficiency toilet (HET)
Exceptional flushing power engineered for clog-free performance
Features ADA compliant chair height to make sitting down and standing up easier
2 in. fully glazed trap-way
Elongated bowl offers a more comfortable seat
Delta toilet kit includes the tank, bowl, toilet seat, mounting hardware, and wax ring
Special Features
ADA Compliant
Some people, and some local codes, require fixtures that are compliant with the Americans with Disabilities Act. If someone may visit who has special needs, or if you believe future buyers might appreciate this feature, Delta offers a range of compliant fixtures.
Documents & Specs
Product Support, Repair Parts & Technical Specifications
Reviews
Q&A