HYDRACHOICE® BODY SPRAY SYSTEM
HydraChoice® Body Spray - Spray Head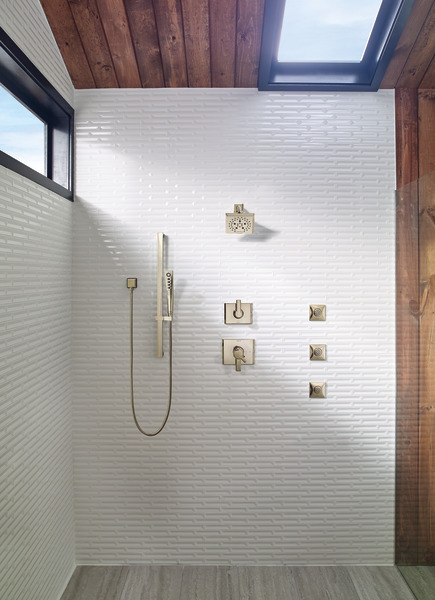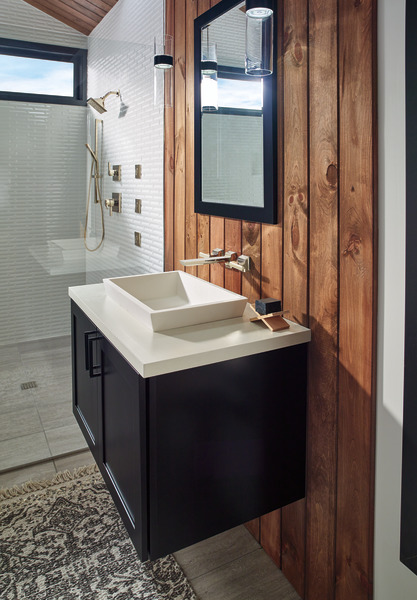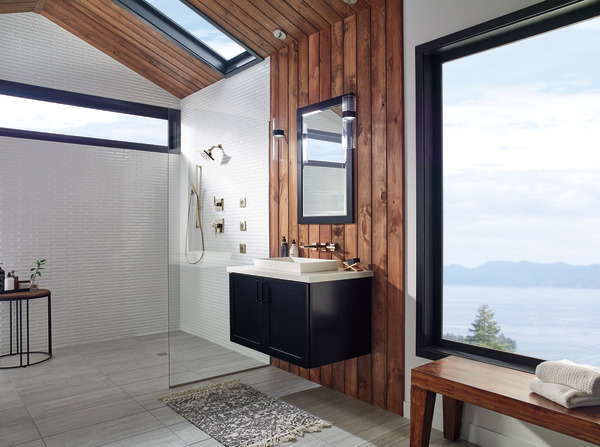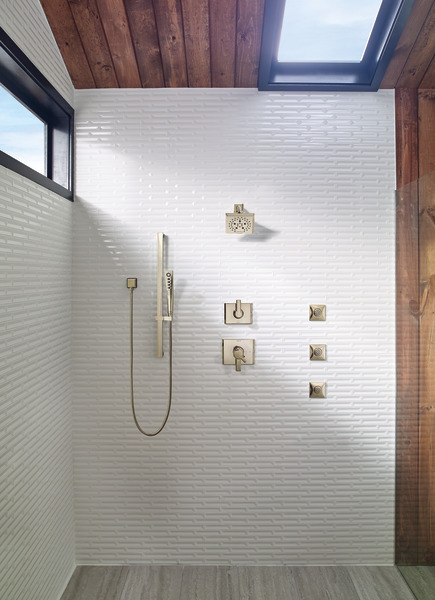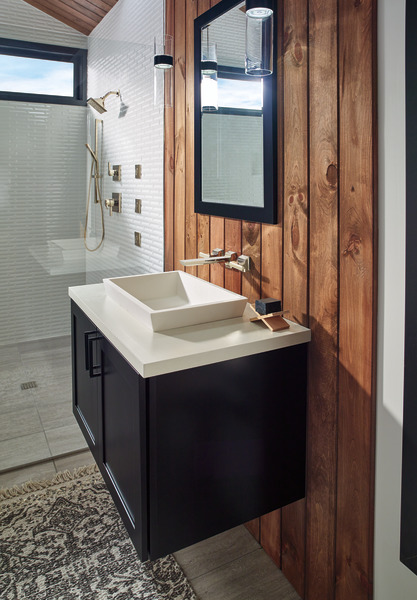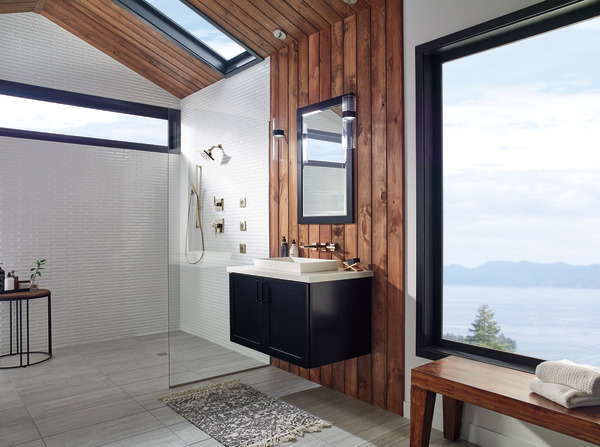 HYDRACHOICE® BODY SPRAY SYSTEM
HydraChoice® Body Spray - Spray Head
Rough Valve
HydraChoice® Body Spray Rough
Base Part
HydraChoice® Body Spray - Spray Head
Product features
Create a truly custom shower with this HydraChoice 1-Spray Body Spray in Polished Nickel. Spray heads extend out of the wall when the water is turned on. Users can simply press the spray heads back into position when they are finished showering. Spray heads are easy and affordable to swap out, offering choice and differentiation in spray pattern and pressure before and after installation. By simply removing a set screw, you can transform your shower experience from a soothing to massaging or invigorating spray option. A ½ in. rough-in allows the body spray trim and spray head installation to occur after the rough-in stage is complete and the wall surface has been finished. Adjust the spray 50 degrees in any direction to help you aim the water where you want it. Choose between a round or square trim option (sold separately) and four, interchangeable spray heads (sold separately) with H2Okinetic Technology or Touch Clean spray holes. Available spray options are Invigorating, Soothing, Massaging and Full Spray.
Automatically extends when water is turned on
Finished spray face with Touch-Clean spray holes
Rotates up to 50 degrees in any direction
Rough, trim, and spray head required for complete unit
R50200 rough-in sold separately
Choose from T50010-PN round and T50210-PN square trim bodies in coordinating finishes (sold separately)
Special Features
Touch-Clean®
Rubber spray holes allows easy cleaning with the touch of a finger.
Brilliance® Finish
Many Delta products are made with Brilliance® finishes, which resist abrasions and discolorations better than traditional brass or even chrome.
Documents & Specs
Product Support, Repair Parts & Technical Specifications
Reviews
Q&A
Part List