3-Setting 2-Port Diverter Trim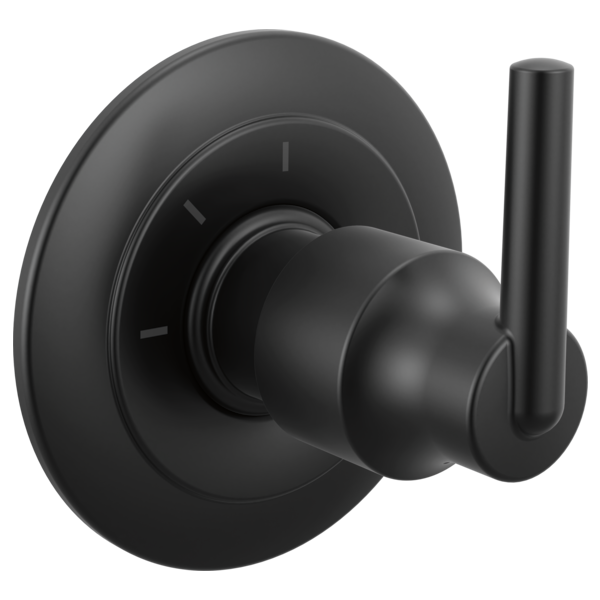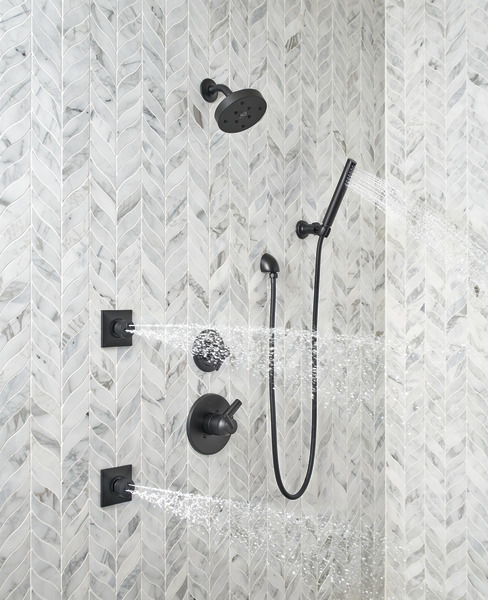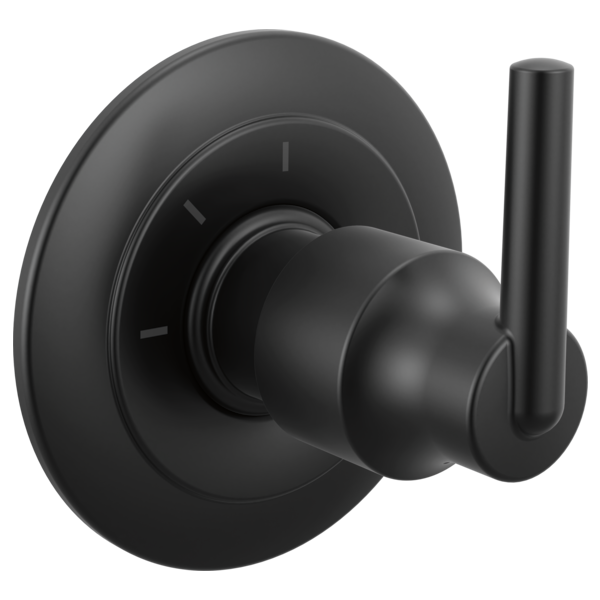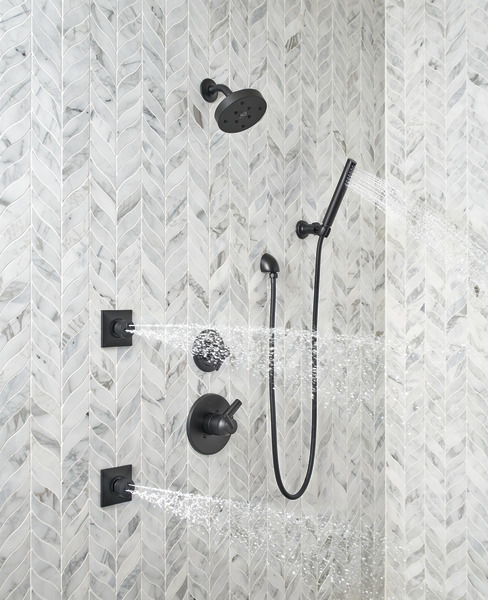 3-Setting 2-Port Diverter Trim
Rough Valve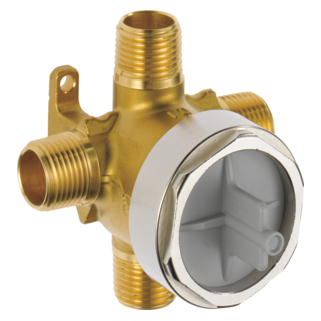 3- and 6-Setting Diverter Rough
Base Part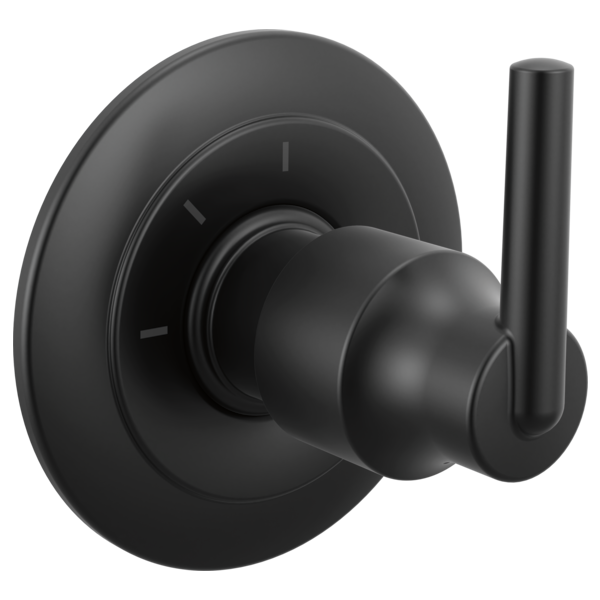 3-Setting 2-Port Diverter Trim
Product features
Complete your custom shower with a Delta® diverter. Inspired by the sleek elegance of modern European design, the Trinsic® Bath Collection completes the look of any contemporary bath, from classic to rustic. This trim kit offers a 3-function diverter with 2 individual positions and 1 shared position. Durable construction provides years of worry-free use.
Trim kit only, must purchase rough-in kit separately
Must purchase rough-in kit R11000 sold separately
2 individual positions, 1 shared position
Single lever handle for ease of operation
1/2 in. rough-in
Includes valve cartridge
Special Features
ADA Compliant
Some people, and some local codes, require fixtures that are compliant with the Americans with Disabilities Act. If someone may visit who has special needs, or if you believe future buyers might appreciate this feature, Delta offers a range of compliant fixtures.
Documents & Specs
Product Support, Repair Parts & Technical Specifications
Reviews
Q&A
Part List