6-Setting 3-Port Diverter Trim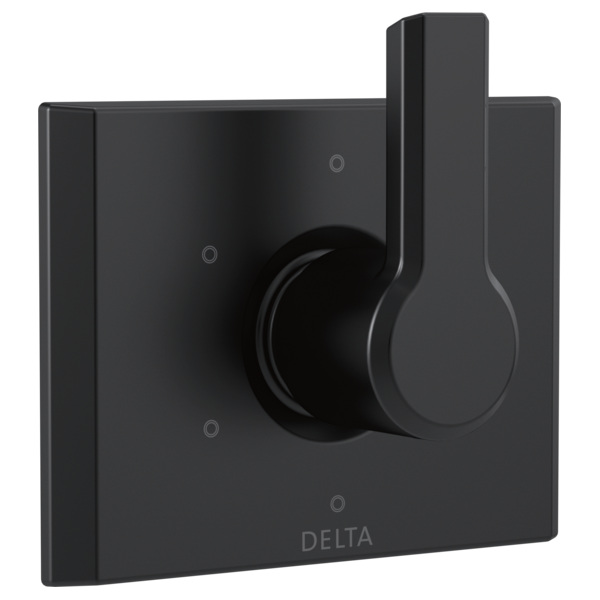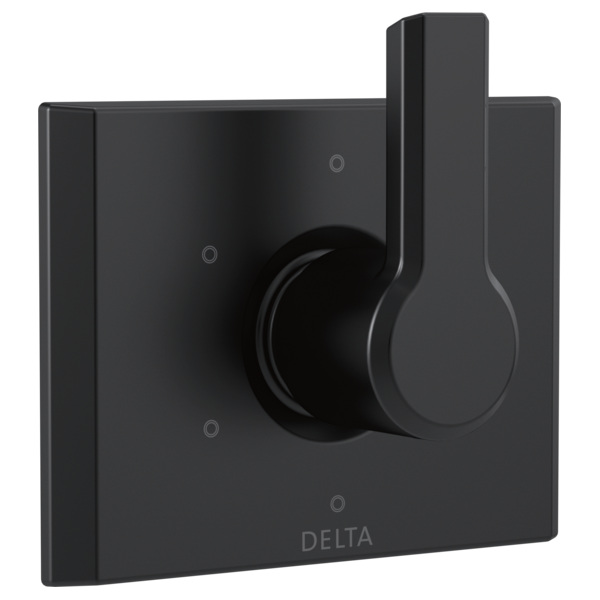 6-Setting 3-Port Diverter Trim
Rough Valve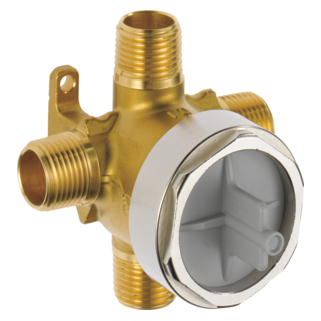 3- and 6-Setting Diverter Rough
Base Part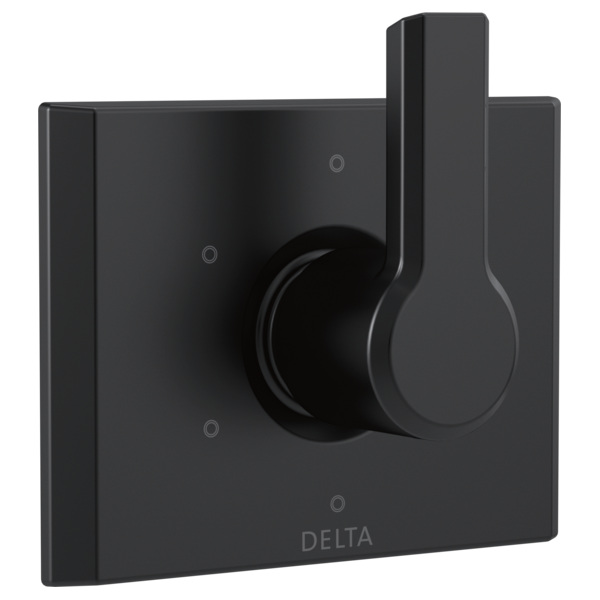 6-Setting 3-Port Diverter Trim
Product features
The confident slant of the Pivotal® Bath Collection makes it a striking addition to a bathroom's contemporary geometry for a look that makes a statement. This three-port, six-setting diverter trim allows for three individual and three shared position for use of your shower components. Matte Black makes a statement in your space, cultivating a sophisticated air and coordinating flawlessly with most other fixtures and accents. With bright tones, Matte Black is undeniably modern with a strong contrast, but it can complement traditional or transitional spaces just as well when paired against warm nuetrals for a rustic feel akin to cast iron.
Trim kit only, must order MultiChoice Universal Valve separately to complete the unit
ADA Compliant
Three port, six position diverter trim
Three individual and three shared positions
Special Features
ADA Compliant
Some people, and some local codes, require fixtures that are compliant with the Americans with Disabilities Act. If someone may visit who has special needs, or if you believe future buyers might appreciate this feature, Delta offers a range of compliant fixtures.
Documents & Specs
Product Support, Repair Parts & Technical Specifications
Reviews
Q&A
Part List