Monitor® 17 Series Tub Trim
Monitor® 17 Series Tub Trim
Valve is not included, must purchase separately
Set ideal temperature and adjust volume separately
Backed by Delta Faucet's Lifetime Limited Warranty
Rough Valve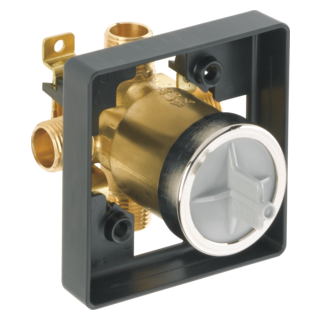 MultiChoice® Universal Tub / Shower Rough - Universal Inlets / Outlets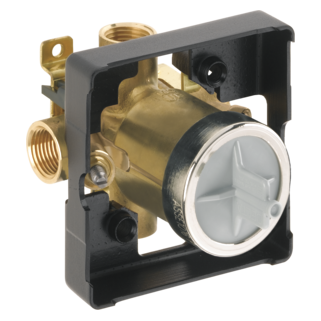 MultiChoice® Universal Tub / Shower Rough - IPS Inlets / Outlets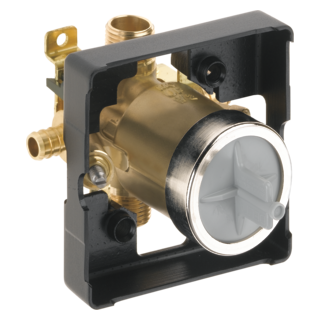 MultiChoice® Universal Tub / Shower Rough - PEX Crimp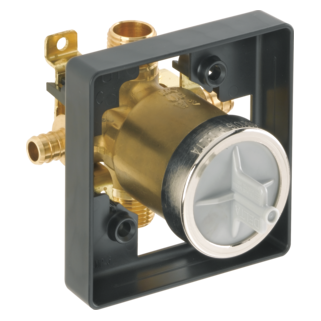 MultiChoice® Universal Tub / Shower Rough - PEX Crimp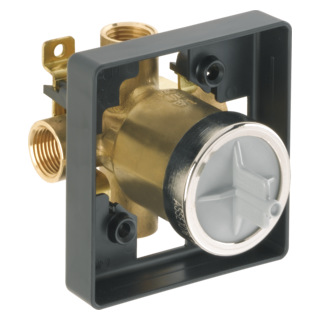 MultiChoice® Universal Tub / Shower Rough - IPS Inlets / Outlets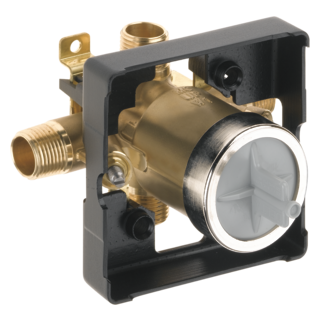 MultiChoice® Universal Tub / Shower Rough - Universal Inlets / Outlets
Base Part
Monitor® 17 Series Tub Trim
Product features
Separate volume and temperature controls for maximum comfort. Handle adjusts volume; dial on handle controls temperature.
Monitor® Scald-Guard® valve keeps water temperature within +/-3ºF.
For use with MultiChoice Universal rough valve body. Solid brass construction ensures quality and reliability.
Includes 7 1/2" long non-diverter tub spout.
Technology
Monitor®
Delta Monitor® faucets feature pressure balance valves, which protect against sudden temperature or pressure changes to keep the water in the shower within a safe ±3.6° F.
Special Features
Volume Control
This option provides a single control that operates both the temperature and volume together.
Documents & Specs
Product Support, Repair Parts & Technical Specifications
Installation Information
Dual-function pressure balance cartridge
Reviews
Q&A
Part List