Single-Setting Raincan Shower Head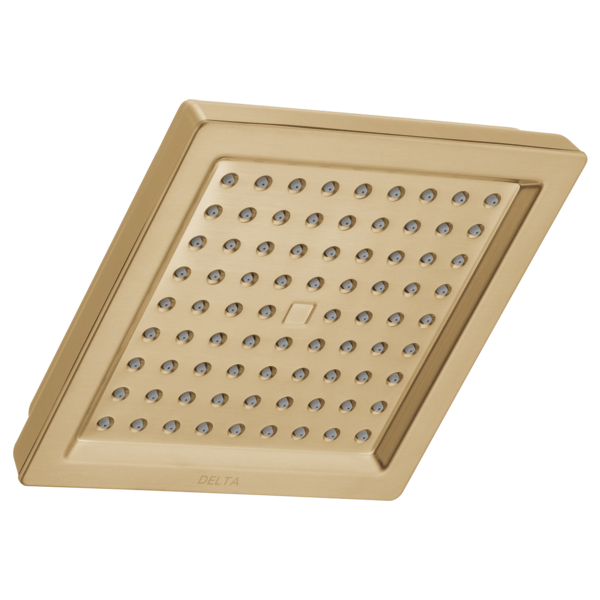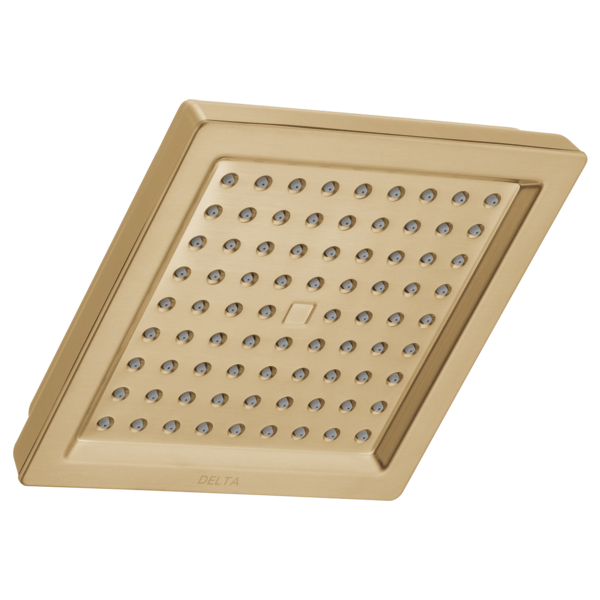 Single-Setting Raincan Shower Head
1-setting shower head
Installs in minutes
Backed by Delta Faucet's Lifetime Limited Warranty
Due to water restriction laws, this product may not be eligible for purchase in your area. For more information,
Product features
Replacing your shower head is one of the quickest, simplest upgrades you can make to your shower. Our shower heads feature a wide range of styles and innovations, and install in less than 20 minutes - no special tools required. Designed to look like new for life, Brilliance® finishes are developed using a proprietary process that creates a durable, long-lasting finish that is guaranteed not to corrode, tarnish or discolor.
Touch Clean® Raincan Shower Head
6 1/2" square finished spray face
SpotShield™ Technology helps your shower head and hand shower stay cleaner, longer by resisting water spots and fingerprints
Installs in minutes
Spray settings include: Full Body spray
Full body spray provides a steady, full-coverage spray perfect for every shower need, from rinsing shampoo from hair to relaxing tired muscles
Special Features
SpotShield®
SpotShield™ Technology resists water spots, fingerprints and stains and helps reduce stain and odor causing microbial growth on the faucet finish so the faucet stays cleaner longer.
Brilliance® Finish
Many Delta products are made with Brilliance® finishes, which resist abrasions and discolorations better than traditional brass or even chrome.
Documents & Specs
Product Support, Repair Parts & Technical Specifications
Installation Information
2.50 gpm @ 80 psi, 9.5 L/min @ 552 kPa
Reviews
Q&A